Best Drama 2018 at the VWF
Nasty Habits showrunner, Christina de Leon, sits down post-win with That Guy John from About To Review. Follow the link to listen! Interview begins at 19:02.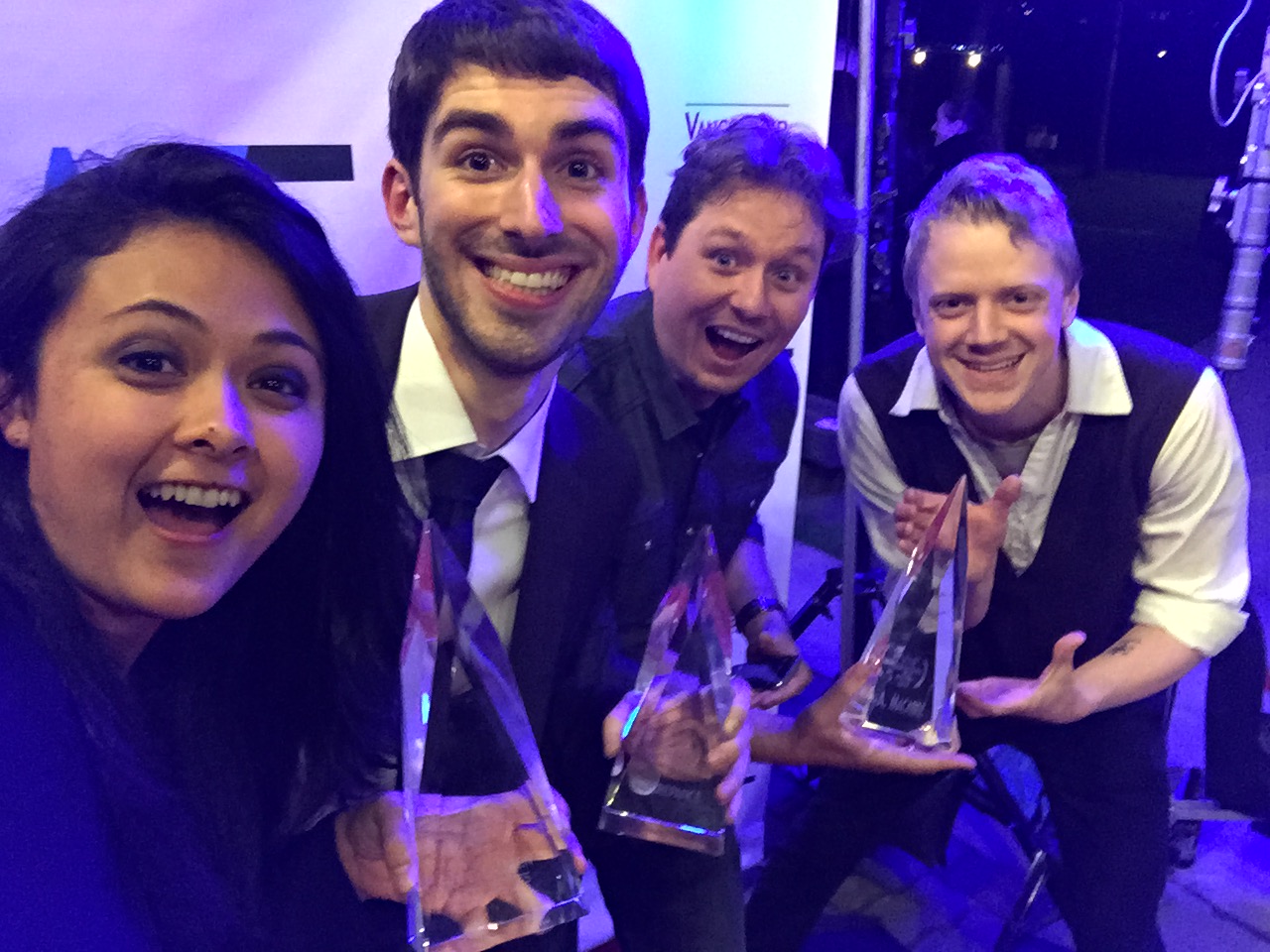 Kelsey Juntwait interviewed Nasty Habits creator, Christina de Leon, for Talk Web Series With Us. Check out the story below!